In the early 2000's our founding pastors, Danny and Penny Meyer, began feeling called by the Lord to plant a church in Delaware County out of Vineyard Columbus. As they prayed they heard the Lord's invitation saying, "I'm going to plant a church. Do you want to go with me?"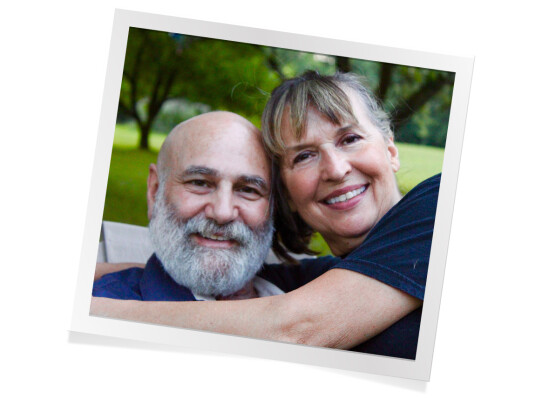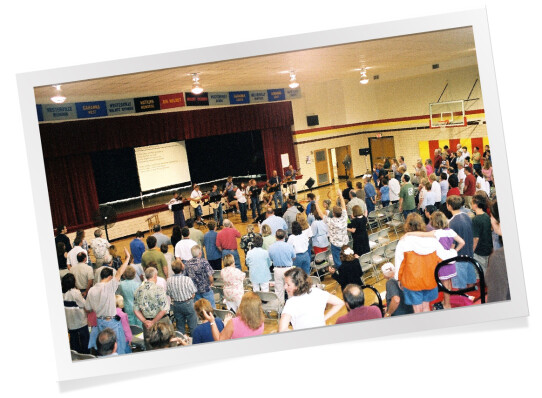 On Palm Sunday, March 21, 2002, we held our first service at Big Walnut Middle School with approximately 250 people. As the church began to grow the need for a building became evident.
On Easter 2005, we held our first service in our new building. Over the years we have continued to grow and have sent out numerous church plants and missionaries, both locally and abroad.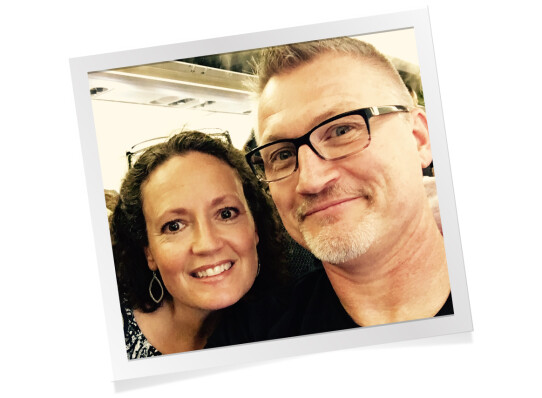 In January of 2016, Michael Hansen transitioned into the role of Lead Pastor. He grew up in Vancouver, Canada. In 2000 he moved to Central Ohio and oversaw the worship ministry at Vineyard Columbus. In 2008 Michael joined the pastoral staff of VCDC. By 2012 Danny and Penny began planning for their retirement, and it became evident that God was preparing Michael to step into the role of Lead Pastor.